A space to conduct real research while exchanging ideas with classmates studying the same topic
SIPEC's specialized education is conducted with a genuine focus on the two years of seminar instruction provided in the third and fourth years of the program. There are two types of university instruction methods: the lecture course and the practicum. In practicum-based courses, students choose a research topic that interests them, based on the professor's suggestions. Students study their research topic independently and report their results in class. These courses primarily follow a question and answer format, and are typically called "seminars."

SIPEC's seminars embrace the motto of interdisciplinary education. In this manner, the system allows students to choose whichever seminar interests them most from among the diverse offerings of research topics , without being limited to those seminars led by instructors from their own departments. The class size for each seminar is small, held to about eight to ten students per year, and each student can take part in a seminar. SIPEC seminars are based on two years of continuous scholarship, with students summarizing the results of their study in the form of a thesis and research report for graduation.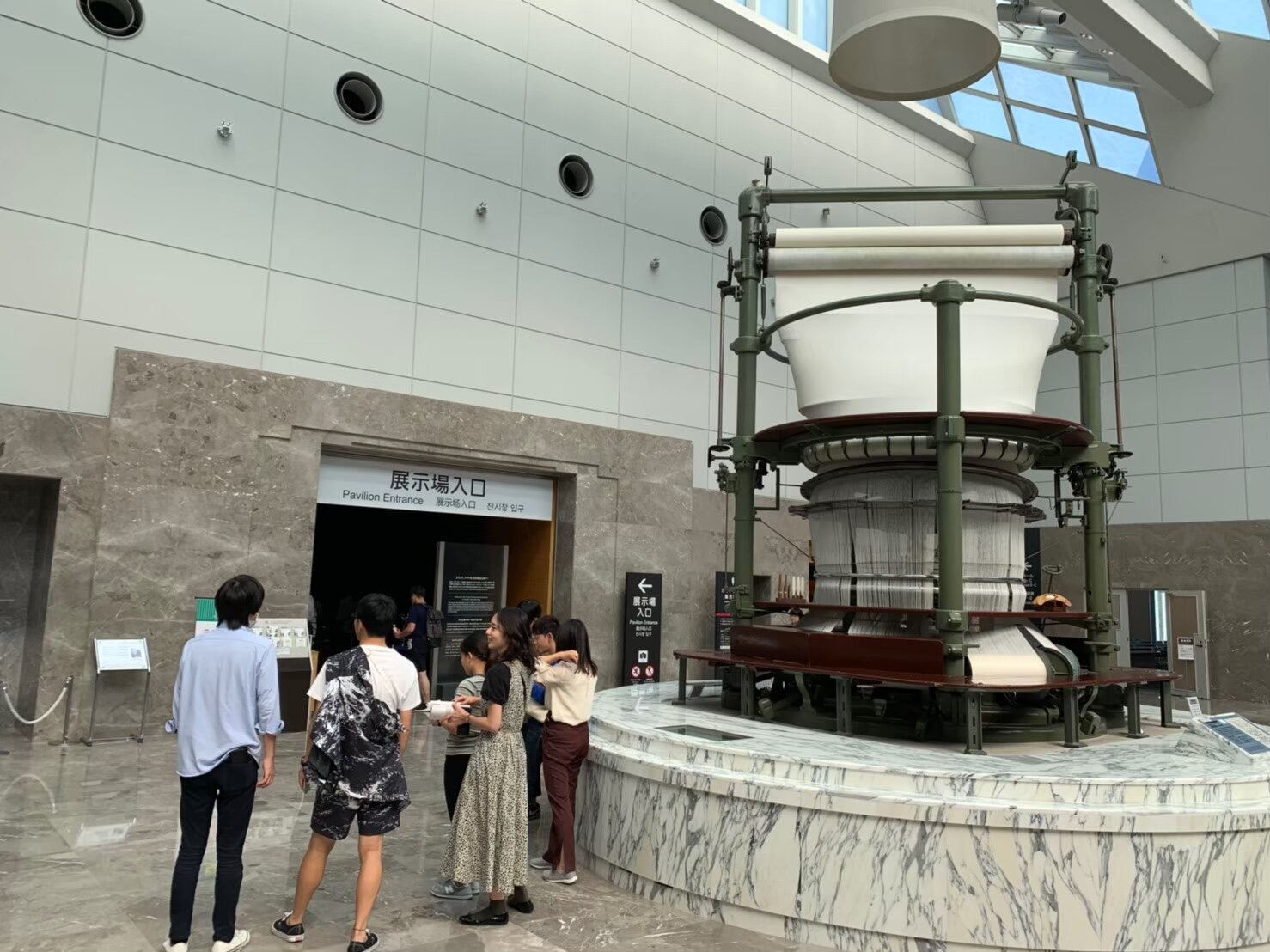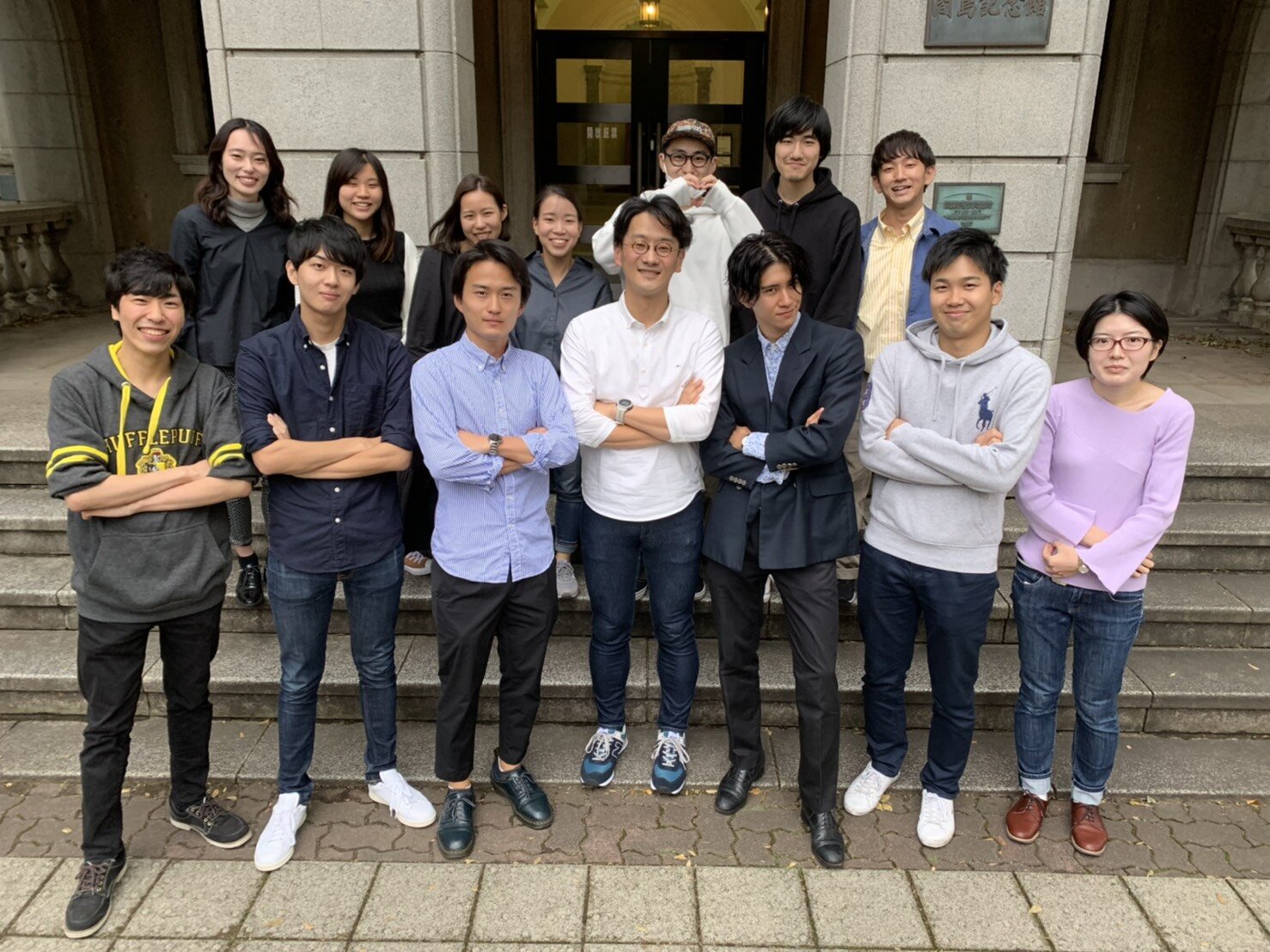 Small Class Seminars from Year 1 to Year 4
First Year: Introductory Seminar
Introduction to specialties and acquisition of study techniques and skills
Through a variety of interactions and contacts with fields of study at SIPEC, students acquire an overview of the SIPEC specialties. Additionally, active learning in the seminar format helps students gain essential skills for university study, such as reading documents and references, writing reports, giving presentations, and holding discussions.
Ogusu's Take

Find your specialty by learning about a lot of different fields

I found out that there are many different kinds of fields within the study of economics, including microeconomics, macroeconomics, metrics, and behavioral economics, and this has helped me to find the specialty that fits my own interests. I have also realized the importance of self-motivated study. Now I understand the role of crucial steps such as gathering essential information at the library to write a report.
Second Year: Preceptorial Seminars
Acquire expertise and gain logical thinking and expression skills
This represents the introductory period for specialized learning. In small classes, students build their expertise while working closely with faculty members in the field that had interested them most during their first year. Through research, presentations, and discussions, students will cultivate logical thinking and expression skills that will be linked to further specialized study.
Ogusu's Take

Recognize new perspectives and ideas by exchanging opinions

I attended Professor Tomohara's course because I was drawn to his distinctive style of using archives and e-learning as a part of his lectures. By working together in the pre-seminar to think through issues we didn't understand and by brainstorming, I noticed perspectives and ways of thinking that were different from my own, and this was really motivating.
Third and Fourth Year: Practicum (Seminar)
Cultivate problem-solving skills and connect expertise with thinking and expression skills
Students are free to choose a seminar that aligns with their own learning goals, without being limited to a particular department. With an average class size of six, these courses are centered on research presentations and discussions.
In the process of developing their specialized fields of interest, students gain a broad perspective, logical thinking and expression skills. At the same time, they cultivate their problem-solving abilities and discover their future course of action. As graduation approaches, students strengthen their research topic and organize it into a seminar paper.
Data analysis of corporate activities and regulatory and competition policies

The objective is to learn data analysis techniques and theories and to gain an awareness of the issues facing society

Department of International Economics
Associate Professor
Yoshitaka Tsuruta

In my seminar, the most important thing is to gain accurate data analysis skills and to see beyond preliminary numbers. Frequently, something that had seemed like an obvious truth turns out to present completely different results after running a review based on data analysis detection. In the first place, students must become aware of this process.
In this seminar, students will work individually and in groups to examine corporate activities and their related policies, and they will learn programming and other techniques and theories while also having opportunities to analyze and share opinions based on the data. In the fourth year, the objective is for students to gather and analyze data on a topic of their choosing. Students then learn to form an awareness of the issues rooted in their own thinking in time to write their graduation thesis.
Sample Seminar Topics
International Politics Division
Asia-Pacific International Relations
International Relations Between Japan and the Asia-Pacific Region
Political Economics of Globalization
Japan's Response to North Korean Challenges: How to Deal with the Nuclear and Missile Threats while Considering the Abduction Issue
Migrant Domestic Workers in the Gulf Countries: The Effectiveness of and Limitations to the UAE's Public-Private Locking System
The Effects of BREXIT on Peace in Northern Ireland
What Kind of Relationship Should Be Built Between Politics and the Media? An Examination of US Presidents' Strategies
International Politics Department: Sample Seminar Thesis Topics
International Economics Division
Empirical Studies of Issues in Japanese and International Economics
Data Analysis of Corporate Activities and Regulatory and Competition Policies
The Economic Impact of Temperature Fluctuation in Japan
Why Does the NFL (National Football League) Have the Largest Revenue in the Sports World?
Sustainability of Groundwater Resources in Sub-Saharan Africa
Challenges and Outlook in the Apparel Industry: Factor Analysis of the Industry and Its Companies Using Regression Analysis
International Economics Department: Sample Seminar Thesis Topics
International Communication Division
Intercultural Communication in Multicultural Societies
Interactions Between Language and Society
Copies and their Pronunciations in Koromfe Wh-questions
The Study of Gender Differences in Stress Levels: The Effectiveness of Self-disclosure
The Study of Gender Differences in Stress Levels: The Effectiveness of Self-disclosure
Foreign Exchange Students' Purposes in Coming to Japan and the Realities of Labor Conditions: Studies of Vietnamese Exchange Students
Building Personal Relationships Between Japanese and Exchange Students Living in International University Dormitories
International Communication Department: Sample Seminar Thesis Topics
International Management Division
Management Planning and Value Creation
Small class seminar experience report

Students will proactively engage and refine their data analysis skills.

International Economics Department
International Business Course, Year 4
Yuri Ogusu

While studying economics at university, I started to notice the gap between real society and economic theory. Wondering what it would be like to analyze real-world data, I decided to sign up for Professor Tsuruta's seminar. In the seminar, each student is proactively involved in the course; for example, we take turns giving lectures introducing data analysis textbooks. When I actually took the class, things that I hadn't understood before were thrown into relief, and I could absorb the information more deeply. For my graduation thesis, I plan to focus on the topic of corporate governance related to reforms in the ways people work. In an era with so much IT development, it is important to consider how we handle data. After I graduate, I hope to make use of the data analysis skills I've gained in the seminar in society.